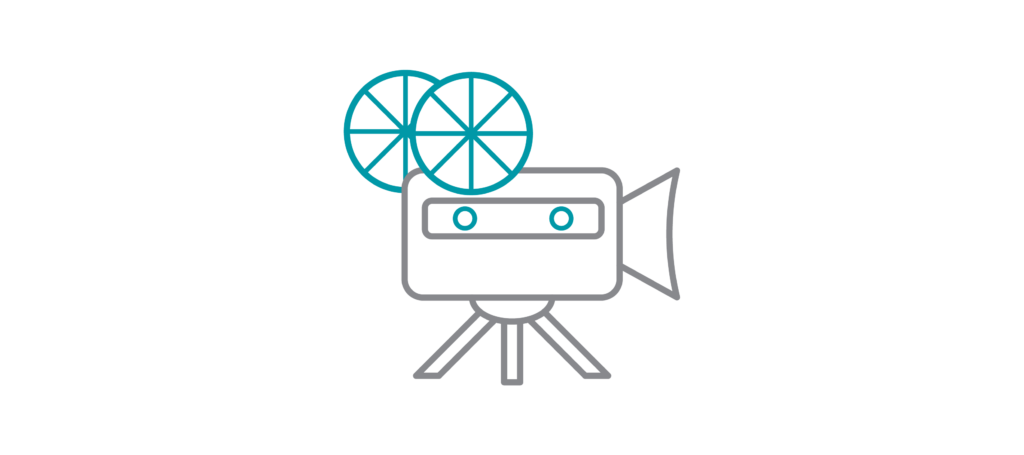 Drones have made possible shots that we used to only dream about for clients. In minutes, our drone operators can grab photos and shots from awesome vantage points, showing a business or a building from a brand new, never-before-seen perspective. Drones are also great for unique "all in one" shots that show a full operation in progress.
When it comes to real estate photography, drones can show a house and its surroundings in a single shot. They're also good for video tours. For car dealerships, drones show all the products you have on your lot. Drones can speed around a building and give videos a crisp edge and high production value. And drones make it possible for our team to grab coverage of important events quickly and easily.
Don't just trust anyone with drone work. Flying a drone safely and legally requires Federal Aviation Administration licensure, and all our operators are trained, licensed, and fully insured. Contact us today to see how we can work awesome shots from this new technology into your next project!
Other types of businesses that can benefit from drone footage include:
Contractors—Show an overhead shot of buildings as you work on them. Get roof inspections, site inspections, and before/after photos and videos of your projects.
Landscapers—Get a bird's eye view of your landscaping work to wow your customers.
Anyone else—Maybe you want to make a promotional video for your business. Maybe you just like the angles that footage from drones can provide. Whatever the case, Bold River Marketing can provide you with high quality, 4k drone footage for all your projects!