Product photography is great to showcase the products you offer. If you have high quality, high resolution photos, you can use them across multiple platforms. Upload the photos to social media or display them on your website. You can even add them to printed pieces like posters, mailers, or catalogs. One of the benefits to high quality, professional photographs is their versatility.
Another benefit to professional product photography is good lighting and staging. It can be challenging to properly light your products when you don't have the necessary equipment. It can also be tricky to know how to best stage your products so you can truly show them off.
At Bold River Marketing, we offer product photography among our many other services. We can find ways to light and stage your products attractively, and make the photos match your overall brand. Contact us today to book an appointment.
---
Product Photography Examples
ANTIQUE JEWELRY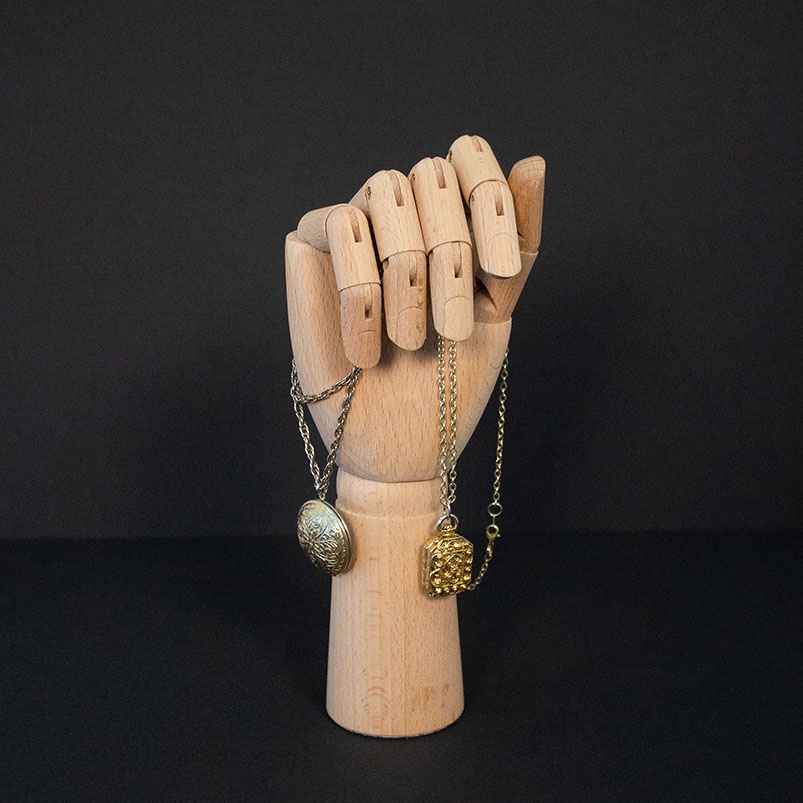 MUGS
VEHICLE PHOTOGRAPHY