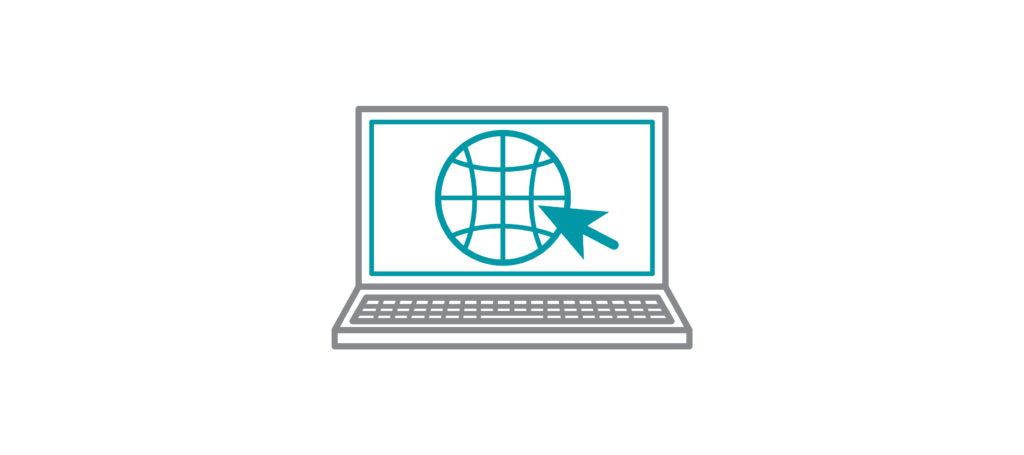 Websites have become a key element to consider when managing a business or organization. More and more, people go to websites as a way to find information on your company, what you do, and how to get in touch with you. (That's probably why you're reading this page right now.) And while businesses are able to get by without a website, you are missing out on lots of opportunities if you choose not to have one.
It can be hard to determine what makes a website successful. One way of determining it is by measuring through search engine optimization (or SEO). SEO is a growing, powerful tool meant to bring visitors from the pages of search engines to your website. With those new visitors comes the chance to turn those clicks into customers.
At Bold River Marketing, we've made it a priority to keep up with SEO as it develops. We are also equipped with the tools needed to create a customized, branded website for your business that works well with both mobile devices and traditional computers. We know that designing a website can feel cumbersome when you want to focus on your area of expertise. Let us help you with web design so you can focus on what you do best. Contact us today for more information.