There's nothing like a bird's eye view from the sky, and with drone photography and video, you can offer that to your customers! Whether it's real estate photography, video of a large crowd at your event, or opening footage to show the city you work in, drone photography and video provides fantastic value to your videos. You can utilize drone footage when you're fundraising for a non-profit, when you're showing the progress of a construction project, or when you're listing real estate online. There are dozens of ways that drone photography and video can help to market your small business or organization.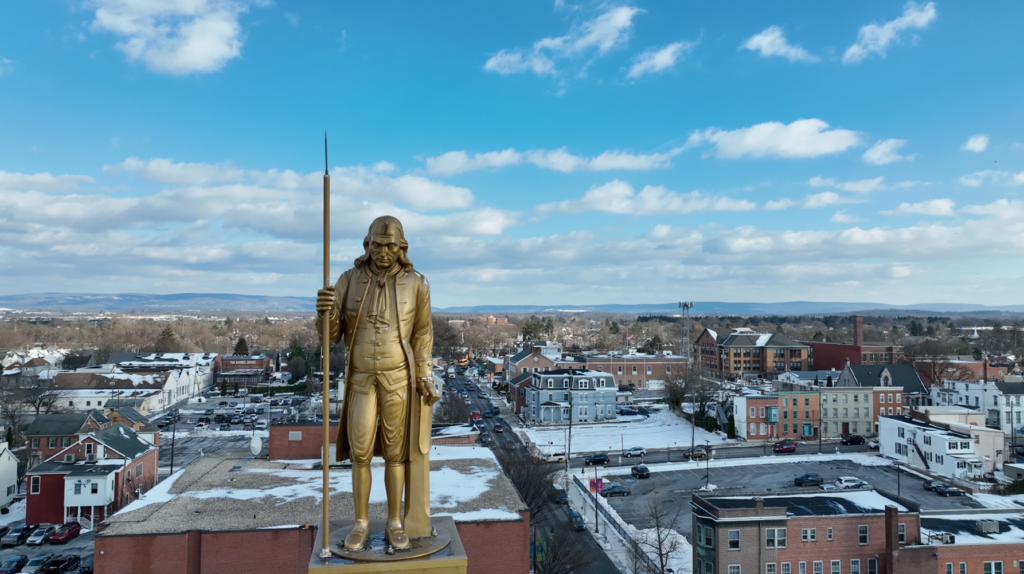 Bold River offers drone video and drone photography to clients throughout Berks County, Pennsylvania. Every video or photo coming from Bold River is shot legally with proper licensure, and you can be sure that you're getting the best quality from us. Our operators are not only trained in how to operate a drone but they are also trained in photography. We will find the best shots to show off your business, event, project, or locale in an appealing way.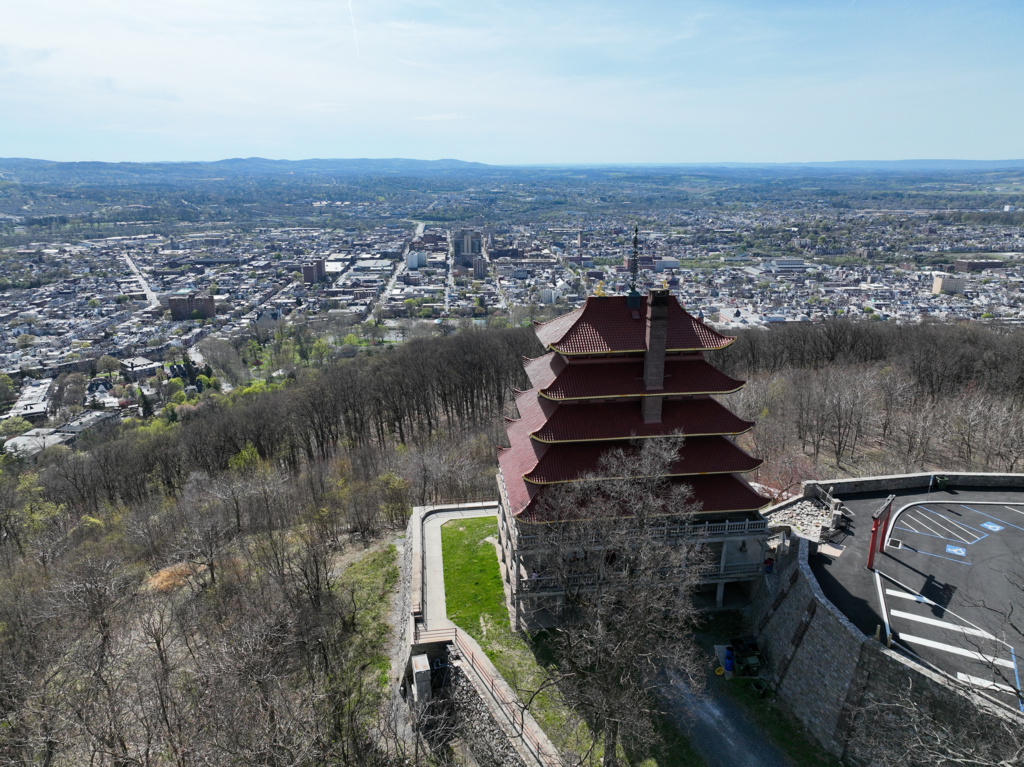 Our team has done drone videos throughout rural Pennsylvania, and especially here in Reading. Our operators have taken footage at the Pagoda, downtown, and in the farm fields surrounding the city. Nothing will wow your audience like footage from a drone. Call Bold River Marketing today and talk to us about your aerial video and photo needs.